Portfolio
Customer satisfaction is our top priority, you'll be happy with what we can do for you.
CISP Multimedia
A multimedia company specialising in education products for schools.
This website utilises the English and Welsh languages for a bilingual experience for all educational centres in Wales.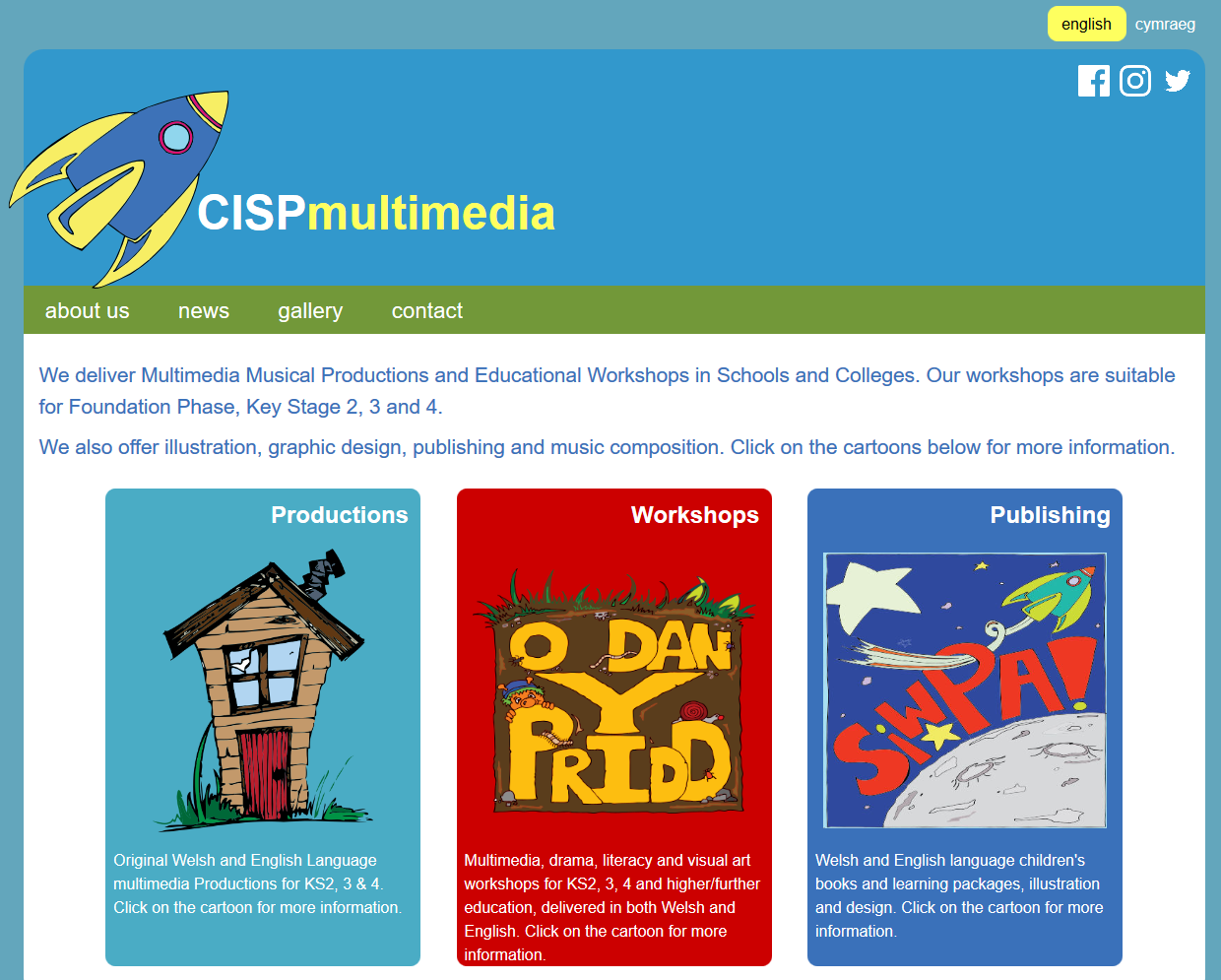 U4 Global Solutions
With its large database of products, businesses will find what they need at U4 Global Solutions.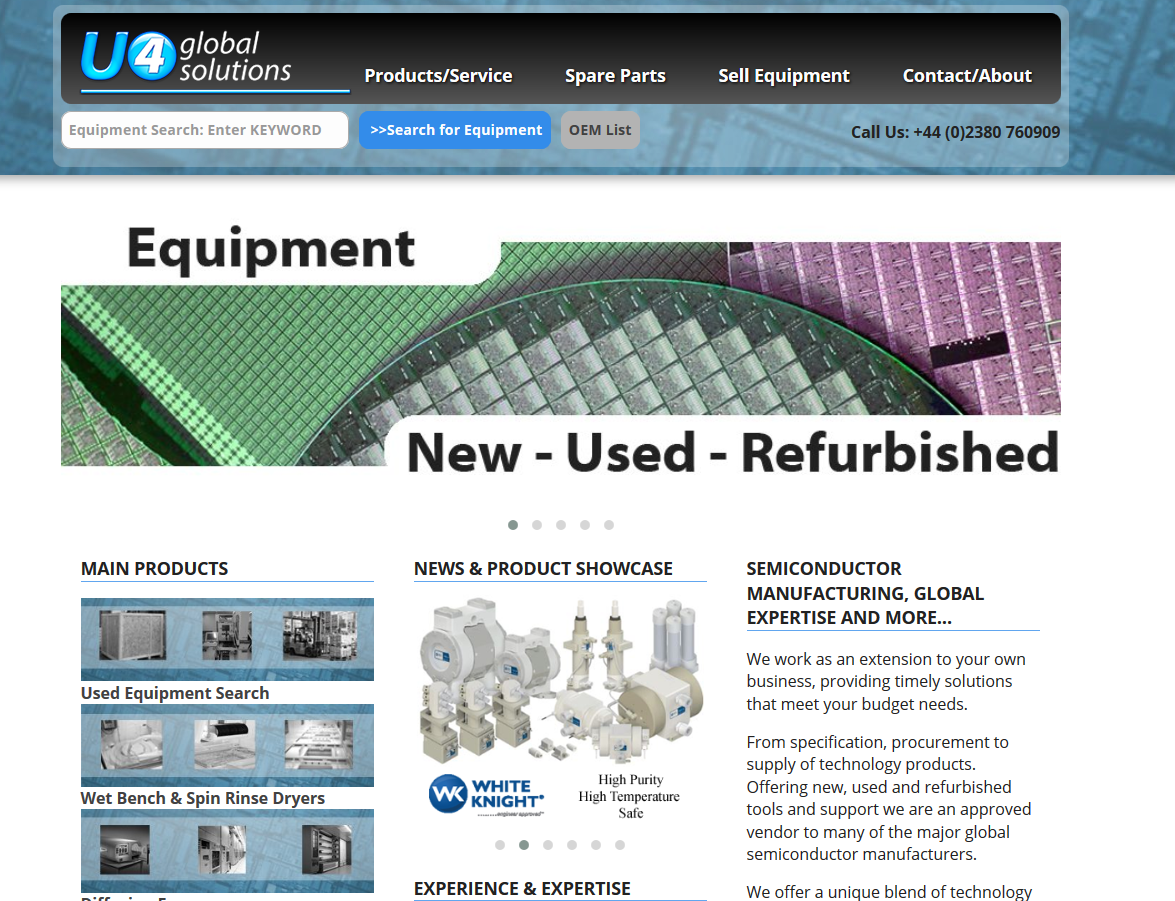 Getting in touch
Convinced that we are the team for you?